February is Black History Month in the United States of America. Throughout the month, African-American culture is celebrated and the greatest black people in history are remembered for their invaluable contributions to the progress blacks in the world's most powerful nation get to enjoy in this day and age.
Ghana's DJ Swtich has already accomplished so much for someone so young but she can add one more feather to her cap after being spoken of as someone deserving to be celebrated in Black History month.
Roc Nation, the entertainment company owned by the legendary rapper Jay-Z, has chosen DJ Switch as one to be celebrated as part of Black History Month.
The company celebrates one person on each day of the month of February and DJ Switch is the latest honoree.
In a post, the company recites Switch's numerous record-breaking achievements, writing: "Today we honor DJ Erica Tandoh (@DJSwitchGhana), a 10-year-old DJ who is the youngest recipient ever to win the Ghana DJ Awards. Her passion for DJing is inspiring; she's known for getting people on their feet dancing and putting everyone in a good mood. "I picked the name DJ Switch because I switch up people's happiness" – Erica Tandoh #BlackHistoryMonth,"
Congrats to DJ Switch who continues to raise the Ghanaian flag up high every chance she gets due to her unique story.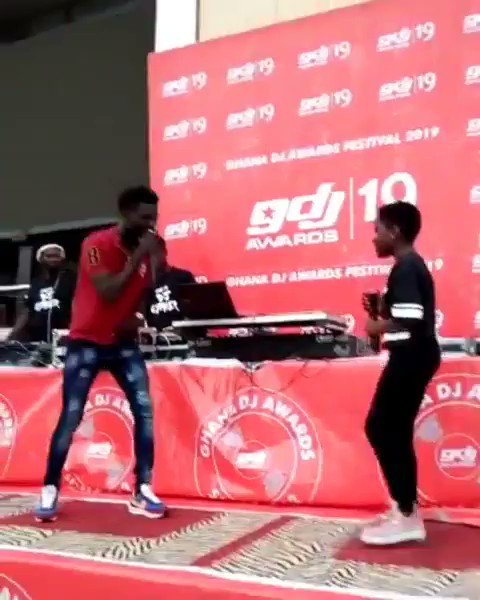 Today we honor DJ Erica Tandoh, @djswitchghana, a 10 yr old who is the youngest recipient to win the Ghana DJ Awards. She gets everyone on their feet dancing & in a good mood. "I picked the name DJ Switch because I switch up people's happiness" – Erica Tandoh #BlackHistoryMonh1,1473:00 PM – Feb 3, 2019761 people are talking about this