Virtual Sports can be traced back to other fantasy sports games and was directly inspired by managerial simulations like Fifa and Football Manager, among others. But now, not only can you manage and watch the action, but you can bet on it too.
Virtual Sports are intended to make punters feel like they are truly in the stadium or standing beside the race track. There may even be a commentary track running alongside the on-screen action. Now, not only can you create your own fantasy teams, but you can also place bets on computer-generated matches and leagues including sports like soccer, baseball, hockey and horseracing.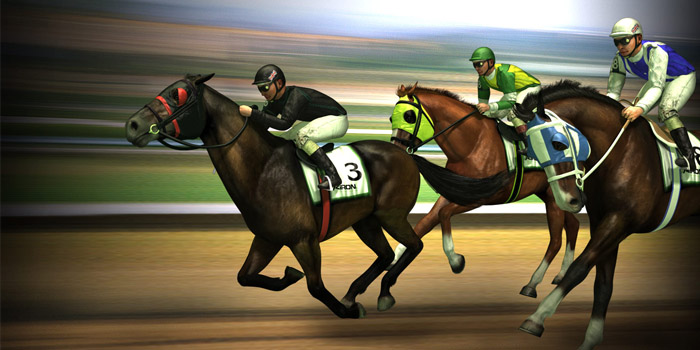 Today, leading sports betting operators like Betway are offering Virtual Sports Betting to customers, and the graphics behind the games are becoming extremely advanced an innovative. In fact, virtual matches are often modelled on real life stadiums and pitches. There are a few popular Virtual Sports that stand out among the crowd.
Betway offers football, tennis, basketball, dogracing and horseracing with many more options still to come!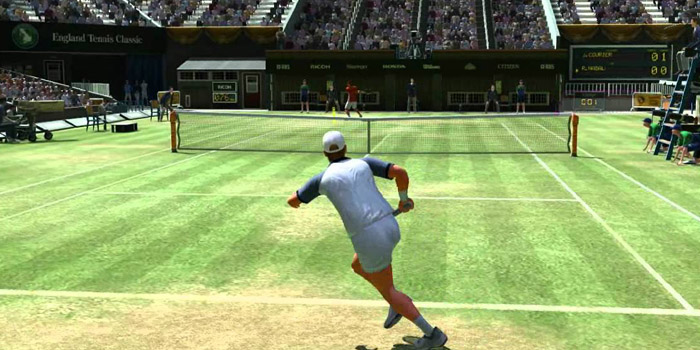 Virtual football features competition based modes based on major leagues and cups that exist in reality. It features a vast array of domestic and international cup competitions.
Virtual basketball offers a limitless number of matches in a realistic league competition that includes all popular betting markets.
Virtual tennis offers an always-on high frequency betting experience that lets anyone place Single and Multi Bets as they would on a real tennis match.
Virtual horseracing is a fast-paced, real-money betting simulation with multiple race days that run in parallel, giving punters a wide variety of events to bet now.
Virtual dogracing features events that start every 2 minutes and is filled with non-stop, fast-paced betting action, combined with the latest motion capture technology.
Why you should bet on Virtual Sports
With a simple mouse click, you can wager on various different sports and race events that occur every 90 seconds or so, meaning there are more chances of winning and more fun.
It's easy to play and anyone can win or take part, even with a cursory knowledge of sports betting
Matches and events are streamed in high quality video and you can bet 24 hours a day which gives punters an endless source of gaming opportunities.
Virtual Sports is an ideal starting place for beginners looking to learn the basics about betting strategy before they try out real sports.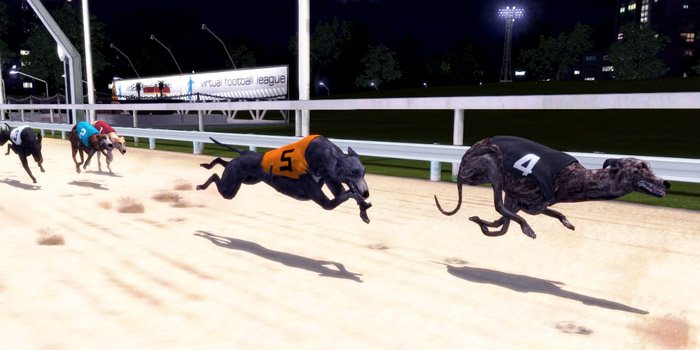 If you'd like to give Virtual Sports a try, why not place your first bet at betway.com.gh/virtualsport. Then you'll be able to see for yourself whether it's just as great as the real thing.
For all the latest sports news, betting tips and promotions, follow Betway Ghana on Facebook, Twitter, Instagram, Google+ and YouTube